Below is a complete list of players with surnames beginning with the letters A to M to have made league appearances for Bristol Rovers in either the Southern League or Football League, along with their years of joining and leaving, and where known their nationality.
Appearance and goal data is only given for former players, current players are marked with an asterisk.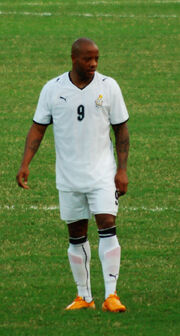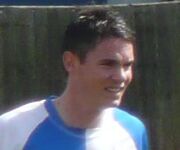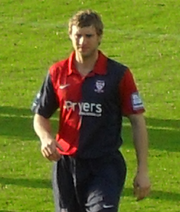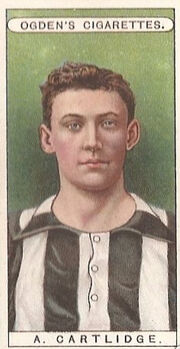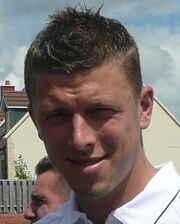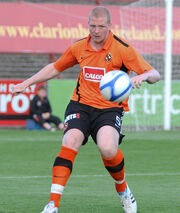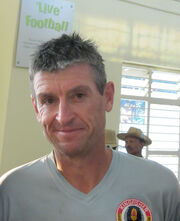 Ad blocker interference detected!
Wikia is a free-to-use site that makes money from advertising. We have a modified experience for viewers using ad blockers

Wikia is not accessible if you've made further modifications. Remove the custom ad blocker rule(s) and the page will load as expected.