Flag of England
Only one Bristol Rovers player has ever represented England while on the books at the club: Geoff Bradford, who won a single cap in 1955, scoring in a 5–1 victory over Denmark. Twenty-two other Rovers players have been capped by England either before they joined the club or after they left it. The record for the most England appearances by a Bristol Rovers player is held by Alan Ball with 72 caps, followed by Mick Channon with 46.
There have been 190 full international matches where the England side included a player who spent part of his career with Bristol Rovers, and the highest number of Rovers players who have been in a single England side is 3. This has happened four times, all of which were in the 1970s:
The first player to play for both England and Bristol Rovers was George Kinsey, who made his national team debut on 5 March 1892 in a Home Championship match against Wales in Wrexham. He went on to win another cap the next year and a further two in 1896, before joining Rovers in 1897.
At the time of writing (August 2013) the most recent Rovers man to play for England is Rickie Lambert, who after spending three years with The Gas between 2006 and 2009 went on to represent his nation in 2013, scoring England's winner against Scotland with his first touch of the ball after coming on as a 67th minute substitute.
List of England internationals
Edit
A full list of England internationals to play for Bristol Rovers is given in the table below. Players capped while on Rovers' books are shown in bold.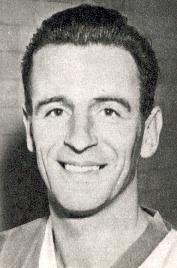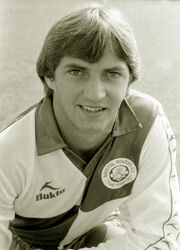 List of England matches featuring Bristol Rovers players
Edit
All matches featuring a current, future or former Bristol Rovers player in the England lineup are listed below. Only players who took part in the game are included, unused substitutes have been omitted.
N.B. England's score is always listed first. (Source: http://englandstats.com/)