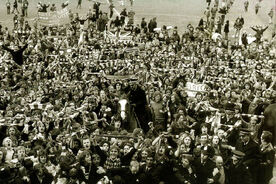 Eastville Stadium was the home of Bristol Rovers from 1897 when they moved from Ridgeway until they moved to Twerton Park in Bath in 1986.
A portion of the ground burned down in 1980, as can be seen in the photo to the right.
Rovers originally owned the stadium, but were forced to sell up due to financial difficulties. They remained as tenants at the ground, but in 1986 they could no longer afford the rent and were forced to leave.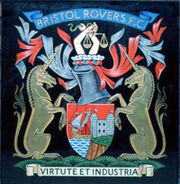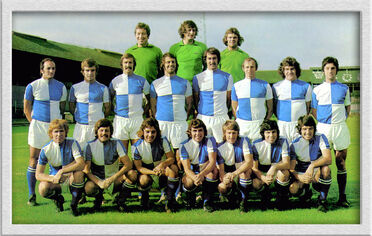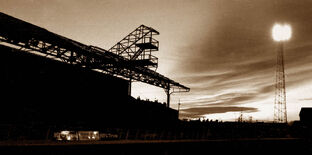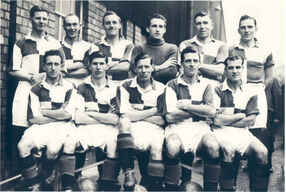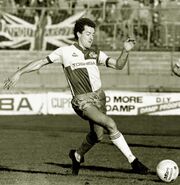 Ad blocker interference detected!
Wikia is a free-to-use site that makes money from advertising. We have a modified experience for viewers using ad blockers

Wikia is not accessible if you've made further modifications. Remove the custom ad blocker rule(s) and the page will load as expected.